PATRIOT PARK
Located in Coventry, CT and is a great place to spend a hot summer day at. There is swimming, a playground, a covered picnic area, a basketball court, a stage that has a very big grass area where goers used to sit and listen to music.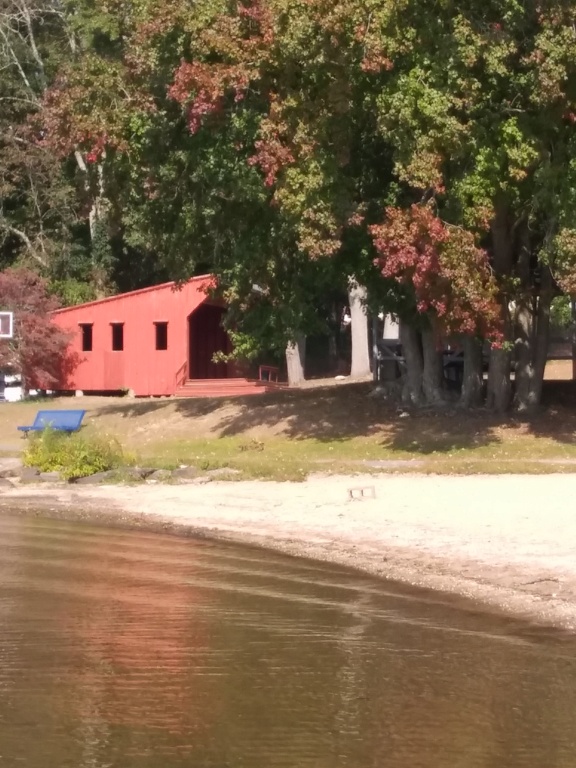 Nearby here is a boat launch for bigger vessels but you can go right in the lake area and get out on the lake on a board or a kayak or canoe. I wasn't able to bring my kayak the day I made this visit but it is my favorite time to go to this lake. Of course I enjoy swimming during the CT heat waves but find the park the prettiest in the fall. I am a sucker for good fall foliage and taking a trip around the lake in my kayak was the best way to take it all in. 
This day I walked through the water and it wasn't too cold to walk in but definitely too cold to swim. It was sunny and nice to watch the boats go by. The ducks are really enjoying the fact that there are no swimmers.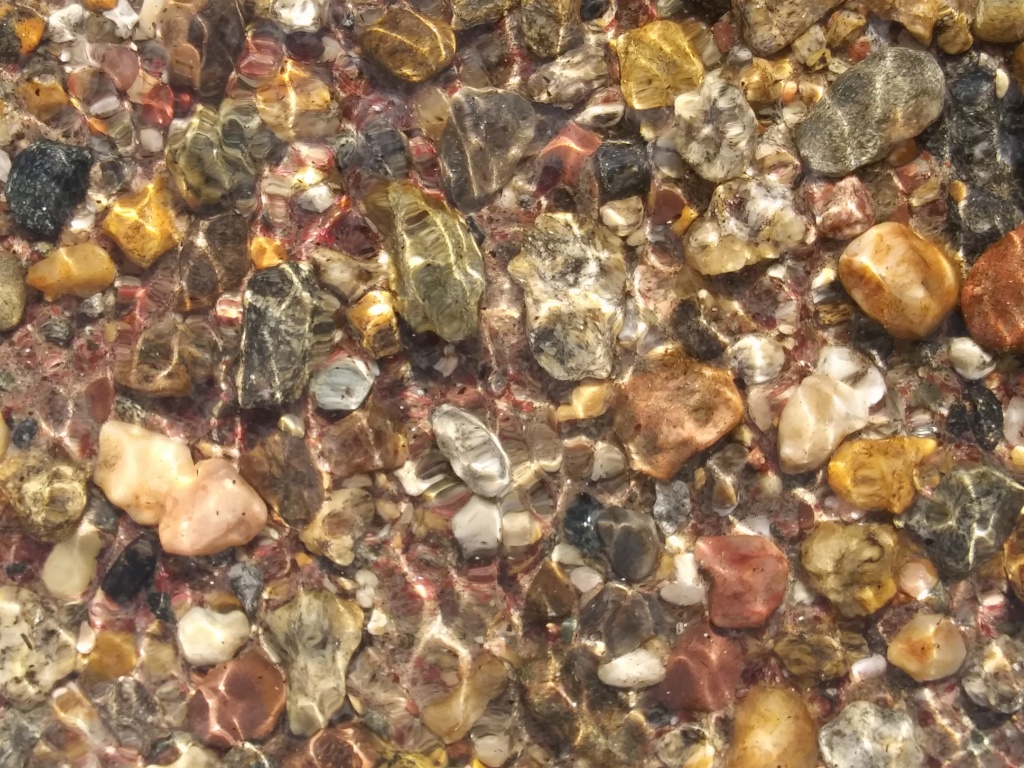 This park is used by UCONN'S ROWING TEAM and their boats are kept here. The students are often seen here practicing and at times just hanging out after the swimming season has ended.
I have met a lot a people from all walks of life here. Some people I still keep in touch with. Walking through the park people greet you and offer you a bite to eat if you hang around long enough. Whether you pull up a chair, a boat, a fishing rod, a grill or hammock, this place is fun and relaxing SPOT to be at. 
Also you can't leave town with out visiting the CORNER STORE. One of the few places that still serves great ice cream. During the fall they have great ice cream flavors to enjoy. The place has a diner feel to it and also has a small grocery store section. 
To find out more about PATRIOT PARK you can click on the link.
Similar topics
---
Permissions in this forum:
You
cannot
reply to topics in this forum