HALLOWEEN 2020
As if 2020 wasn't a horror all on its own this year it came with a full, bright moon and it even snowed the day before.
There are many houses decorated for the holiday and many porch lights left on to welcome trick or treaters. I was left with candy that I had no kids to hand it out to. The lack of trick or treaters this year was eerie. 
As I drove through the neighborhood to take pictures of the houses that were decorated I didn't see a kid in sight. I saw a couple of out door Halloween parties and that was nice to see.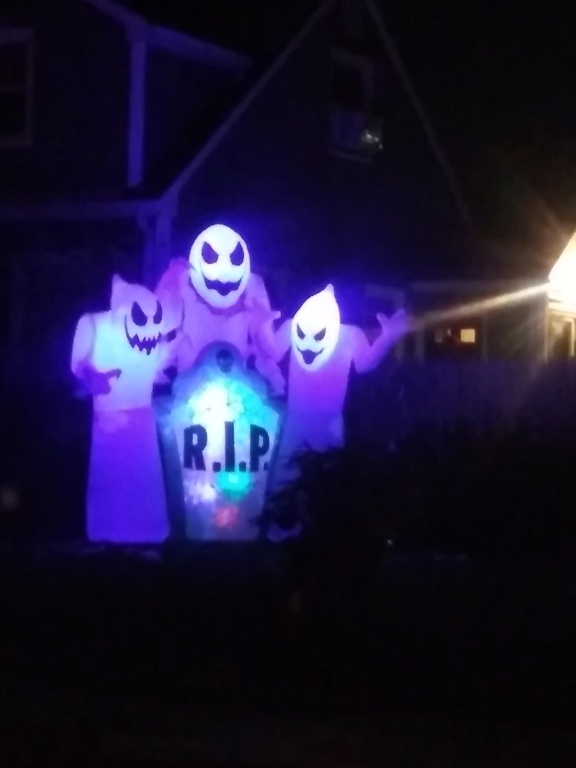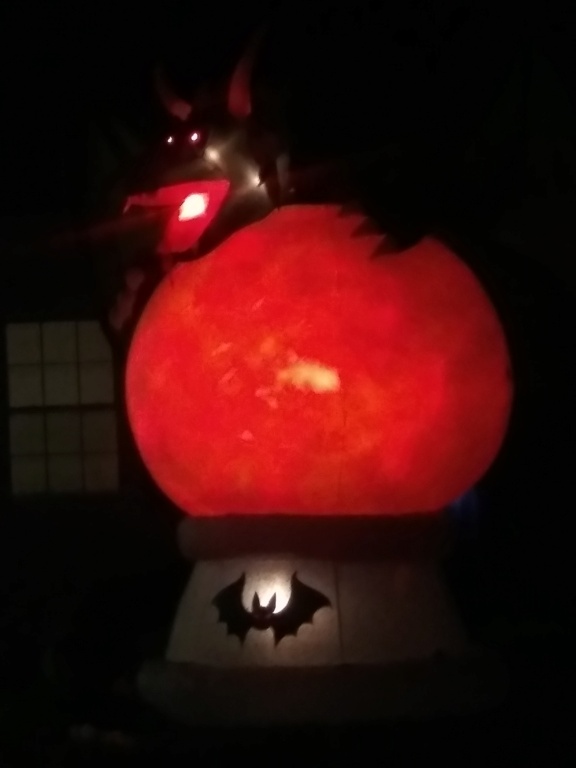 I even dressed up this year.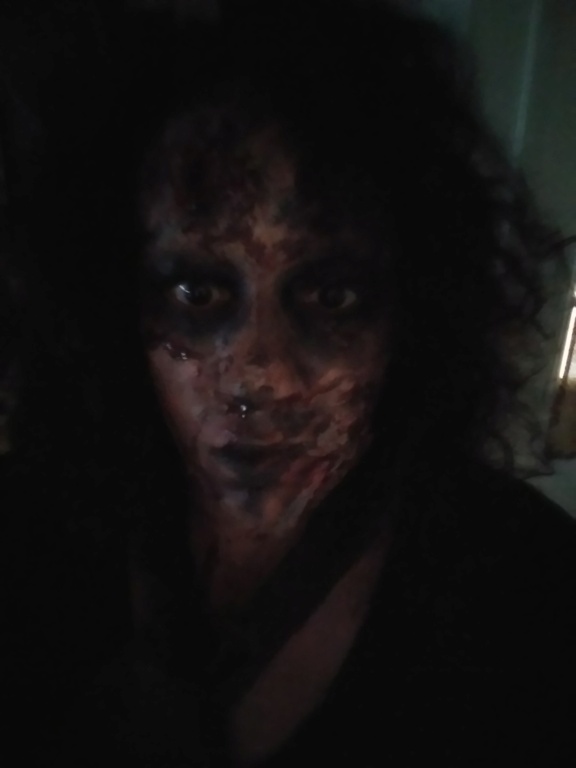 I know most of us are looking forward to 2021 and hoping it comes with a clean slate. Although Halloween isn't an important holiday, The difference I felt this year is just another reminder of how things have changed so drastically. 
Now I plan on making Thanksgiving and Christmas about the good we can do and not on how its changed because that is a given.
You can post your Halloween costumes in the comments if you would like so we can all share a virtual Halloween SPOT. If enough people share their pic I will have a gift card of $25 for the best photo. A recipient will be decided if at least 15 people participate.
Similar topics
---
Permissions in this forum:
You
cannot
reply to topics in this forum